Ridot K CONNECTED & SMART HMI SERIES
Ridot K, inspired by Shrimad Bhagavad Gita, is the Krishna to its riders, available in many forms, continuously evolving, keeping them safe and guiding them towards the destination.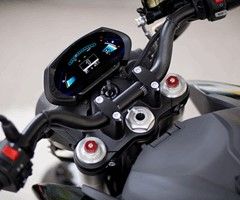 Ridot K7B
7" Bar HMI for the sporty looks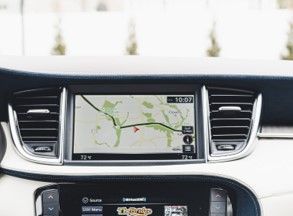 Ridot K10R
10" Rectangular HMI for the biggies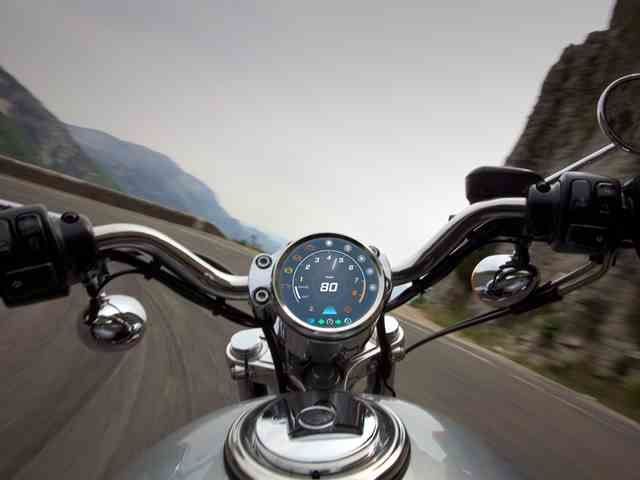 Ridot K4C
4" Circular HMI for the cruising outliers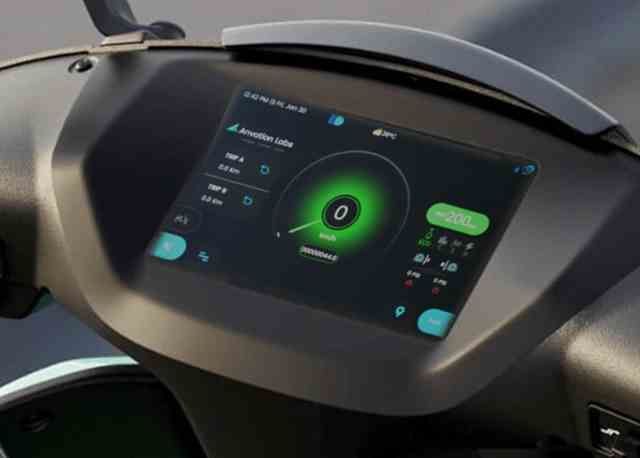 Ridot K7R

7" Rectangular HMI for the city riders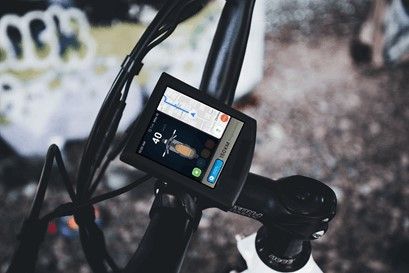 Ridot K5R
5" Rectangular HMI for the avid bikers
EV or Entry Variant
EV is a feature rich non-LTE HMI well suited for OEMs who want the state of art touch-based Android HMI at an affordable price. It gives a complete experience to the users of all the in-demand features like Infotainment, Smart HMI, Diagnostics, Maps & Navigation etc. In short it is a 10x feature rich HMI as compared to a typical MCU based HMI at less than 2x the cost.
ELV or Entry LTE Variant
ELV is AI enabled HMI with data play added into it. It has an in-built AI core capable of edge-analytics. This enables features like Range Anxiety reduction, Live Weather, Advanced Maps, Voice Assistant, Advanced vehicle safety features (Tow/Theft, Remote lock/shutdown, live location tracking, geofencing etc.), User safety (Accident detection, Fall detection etc.). It has an integrated high-speed LTE/4G modem, GPS receiver, advanced sensors to enable these smart features without the need of a phone.
AV or Advanced Variant
AV is the next gen HMI for vehicles that want to enable high-end 4-wheeler features in a 2-wheeler. It boasts advanced features like triple camera integration – front, back and driver, ADAS (Enhanced Road Safety, Rider Score, Advanced user experience etc.), Advanced Infotainment, Predictive weather, etc. The features keep on evolving with the AI core enabled self-learning ML models.
© 2023 Anvation Labs. All rights reserved.